Cruises make for a very different holiday, with some cruises travelling between lots of different countries and even going to very isolated places, while others are party trips with lots of activities. This can be daunting, especially when you have medical conditions, and the costs of dealing with them should things go wrong being high. You can however get a policy specifically designed for cruise trips and, as with our winter sports, it's as easy as selecting the cruise option. Cruise can be added on single or annual policies and can even include your medical conditions. This makes it a smooth process and allows us to give you quotes tailored to you.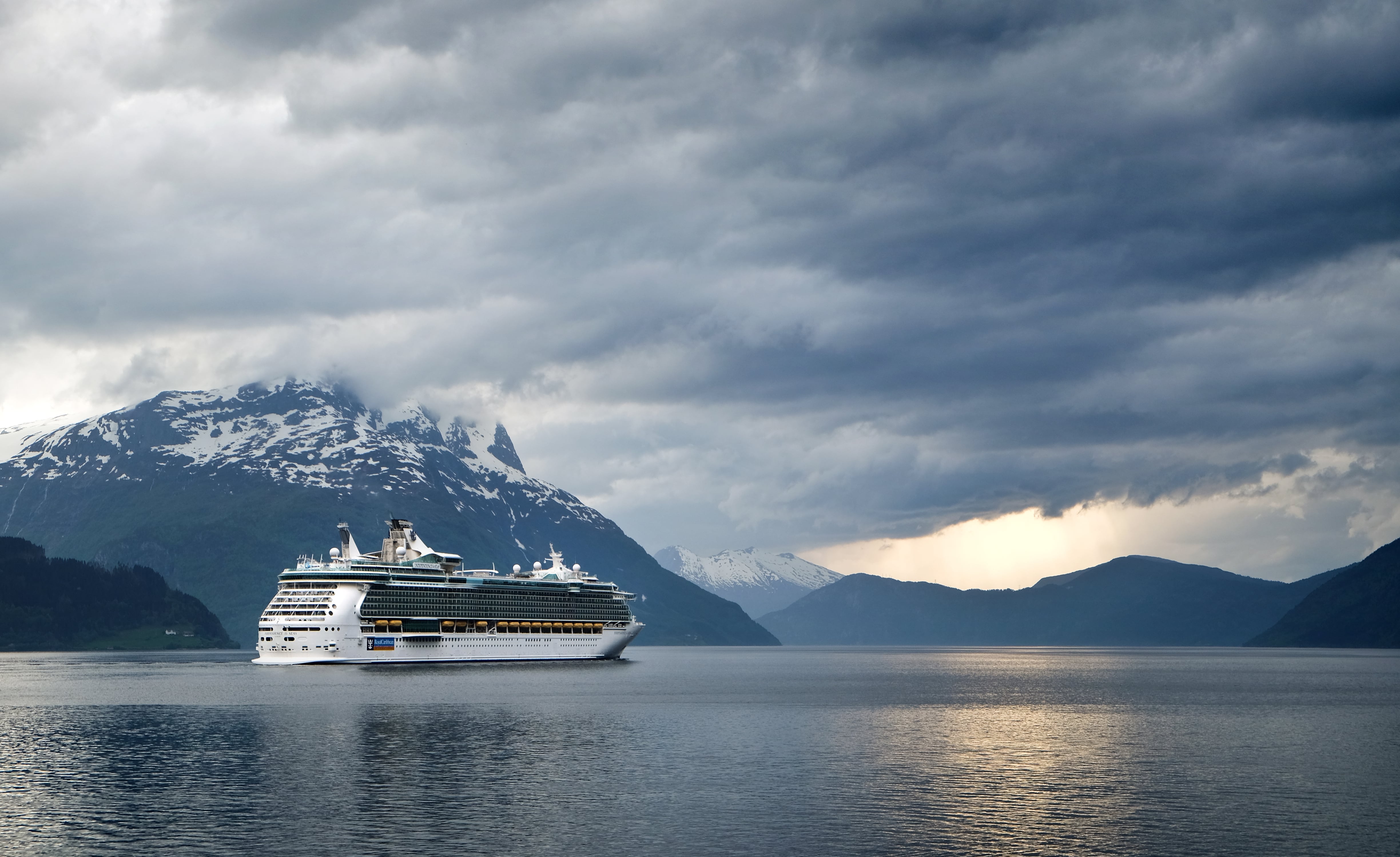 Need medical cover?
Cruises can be great even if you have a pre-existing medical condition. Here at medical travel insurance all you need to do is add the cruise option and add your conditions as normal and we show you the policies available to you. It is very important that all medical conditions are declared before purchasing and should you be needing annual cover many policies require that you update the information should your medical needs change. Please double check your policy wording for this as failing to inform your insurer will mean that you will not be covered in an event of a claim in which the claim involves the pre-existing medical condition.
When applying for a quote just add your conditions and answer a few questions about them or you can contact our helpful team. For more details go here.