When going golfing you are often either taking or hiring expensive golfing equipment and having to pay green fees to be able to golf on your trip, but what if something goes wrong, maybe you get ill, or your equipment gets lost or stolen. That's where golf cover can help. We can cover golf on single or annual policies and can even include your medical conditions. It's a simple process and we will give you quotes suitable to you for your trip.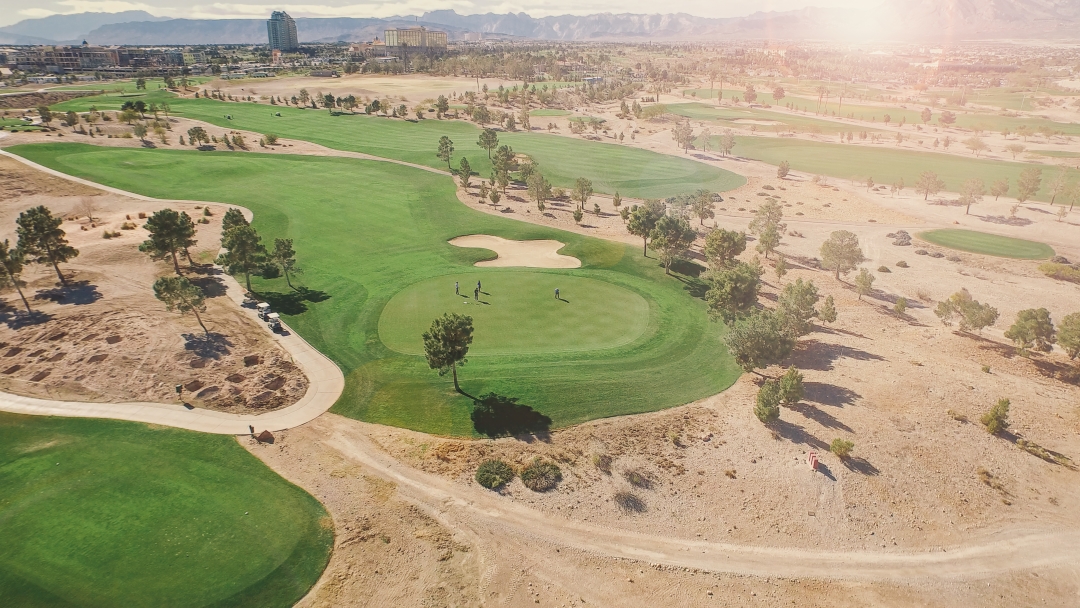 What is covered when you add golf cover to your policy?
Including Golf cover on a travel insurance policy covers you for any golf equipment you take with you from loss, theft or damage during your trip. Some policies also cover unused proportions of your green fees or golf equipment hire should you become ill or injured or loss or theft of documents prevents you from taking part in a prepaid golfing activity. Some of those may include cover proportions of green fees lost due to adverse weather conditions. There are even policies that cover for costs incurred as a result of you achieving a hole in one.

Need medical cover?
If you have a pre-existing medical condition, or more than one, it is important that all medical conditions are declared before purchasing. Should you be needing annual cover that is also available, though many policies require that you update the information should your medical needs change. Please check your policy wording for this as failing to inform your insurer will mean that you will not be covered in an event of a claim in which the claim involves any pre-existing condition.
When applying for a quote just add your conditions and answer a few questions about them or you can contact our helpful team. For more details go here.