Getting travel insurance for multiple trips
If you need cover for multiple trips why not get an annual policy. With an annual multi trip policy you will be covered for any trips you make within the regions you select for one year. If you need medical cover no problem, go through our medical declaration process and your annual policy will cover you. If you would like to cover your gadgets, that's available too. Get a policy that covers what you need for as many trips as you need.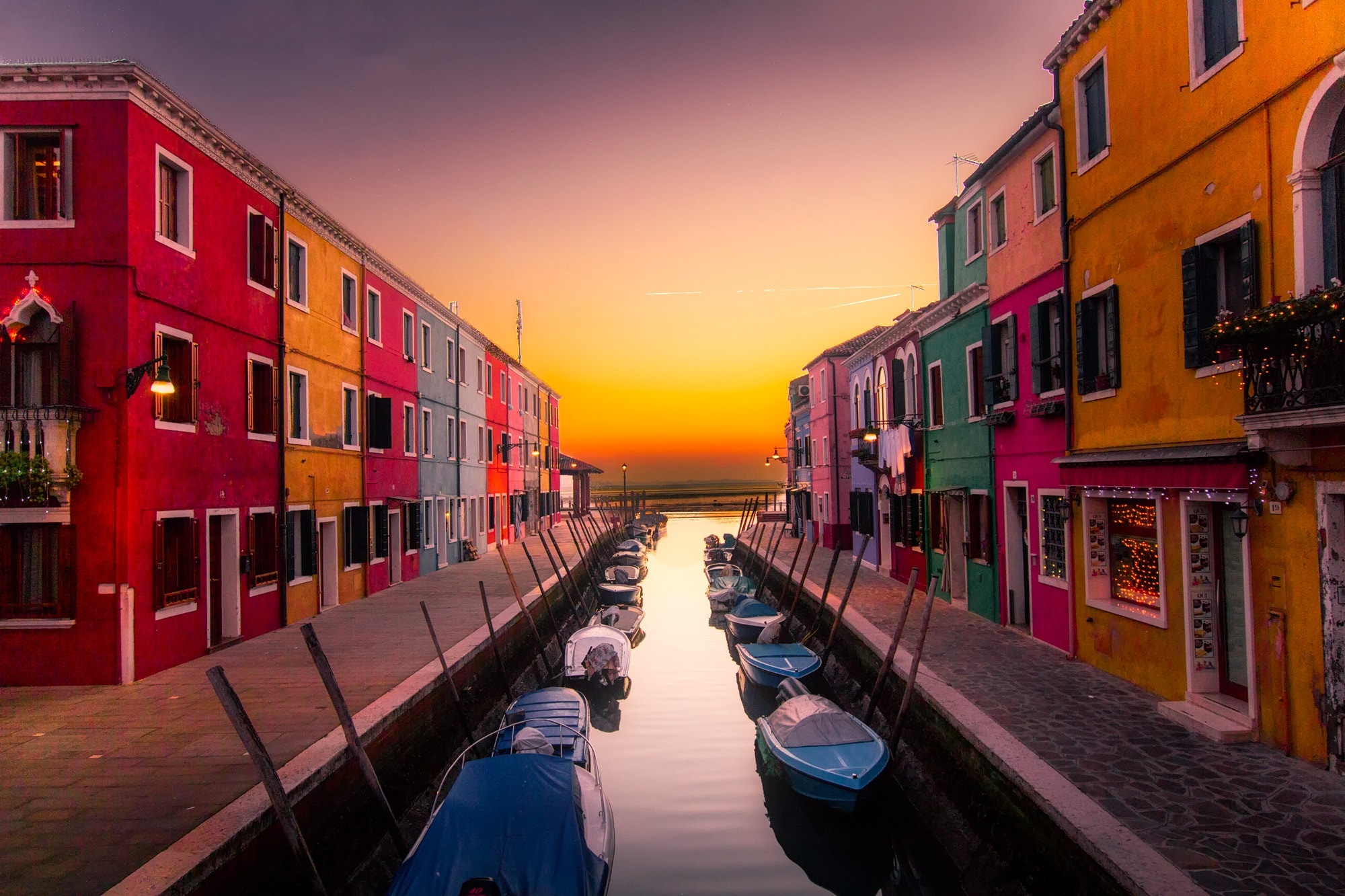 What is covered by an annual multi-trip travel insurance policy?
An annual policy covers a combination of eventualities including injury and illness, holiday cancellation, loss of baggage theft of holiday money and possessions and even emergency repatriation. This cover is available for as many trips as you make to your chosen regions with cover starting when you start the policy and ending a year after that. Each trip must be no more that the number of days you have selected as the maximum trip duration for your policy. Be warned that the injury and illness cover can be voided or removed should there be a pre-existing medical condition that you have not declared.
Need medical cover?
If you have a pre-existing medical condition finding the right annual multi trip travel insurance can be time consuming and important. Here at medical travel insurance we can offer you cover for your pre-existing medical conditions. It is very important that all medical conditions are declared before purchasing and many policies require that you update the information should your medical needs change. Please check your policy wording for this as failing to inform your insurer will mean that you will not be covered in an event of a claim in which the claim involves the pre-existing medical condition.
When applying for a quote just add your conditions and answer a few questions about them or you can contact our helpful team. For more details go here.