How to get cover for your gadgets
We know how important it is to protect your most valuable items, from your iPad to digital cameras to laptops and of course, that item you cannot live without - your mobile phone or smart phone.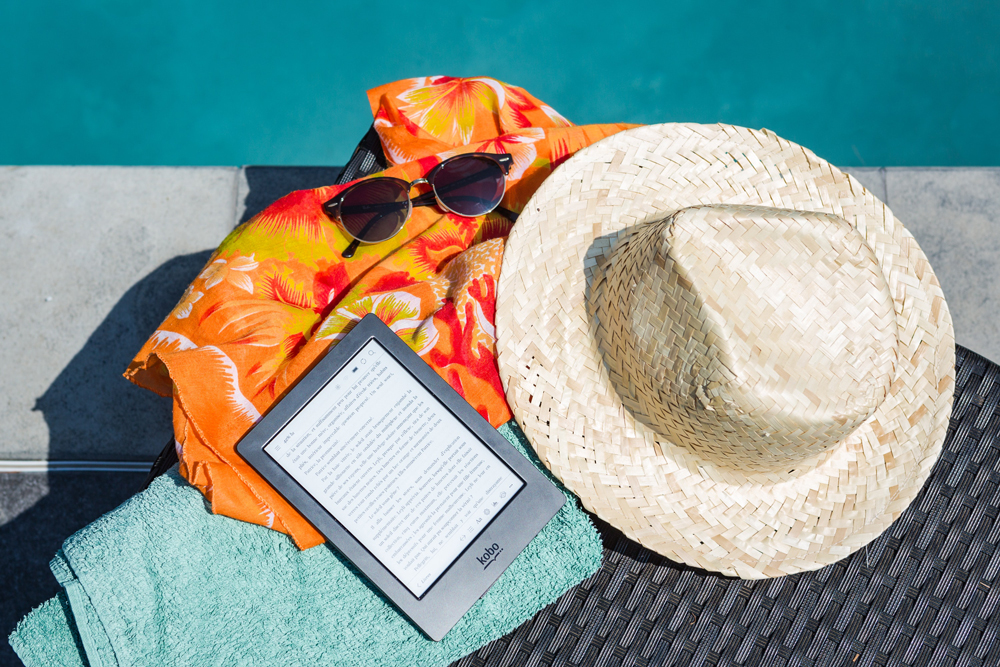 Gadget cover is available as an upgrade to your Travel Insurance policy (terms and conditions apply).
We offer three types of gadget insurance policy:
Bronze cover up to £1,000 per person
Silver cover up to £2,000 per person
Gold cover up to £3,000 per person
Many types of gadgets can be covered, including:
Mobile phones and Smart phones including iPhones
Tablets including iPads
Laptops including MacBooks
DVD players, Games Consoles, Bluetooth Headsets and more
Cameras including Go Pro's
Please note that an excess of £75 applies.
Our Gadget cover benefits include:
Same day cover
Up to 365 days Worldwide cover
Protection against theft, accidental damage, accidental loss and breakdown
Cover for charges for unauthorised calls, text or data use
Our insurance is arranged and administered by Bastion Insurance Services Ltd on behalf of Brokersure Ltd and underwritten by Inter Partner Assistance S.A. UK Branch. UK based customer support - we are always here to help!
Please note the cover does not extend to include items placed in the hold of an aircraft.
Please click here to see the Gadget policy wording for further details.