Getting travel insurance for a ski trip
Skiing, snowboarding or any other winter sports activity can be dangerous, especially when you have medical conditions, and are not normally covered with most policies. You can however get a policy specifically designed for winter sports activities and with us it's as easy as selecting the winter sports option. Our winter sports quotes can be on single or annual policies and can even include your medical conditions, though it should be noted some conditions disallow winter sports cover. We make it a simple process and give you quotes tailored to your needs.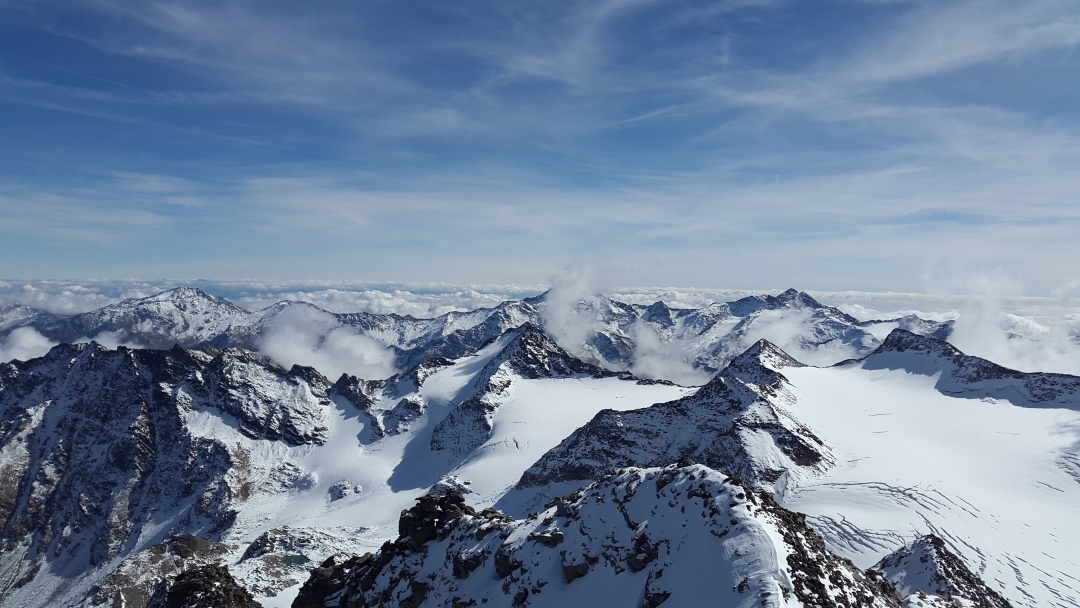 What is covered when you get a winter sports policy?
A winter sports policy can vary dependent on the policy you choose. Usually ski and snowboarding activities are covered on a winter sports policy however some policies will also cover other winter sports activities such as snowmobiling and bobsledding or tobogganing. Some even cover activities such as luge or skeleton. The winter sports options also often include cover for your sports equipment such as skis or snowboard. You will need to check your policy wording for details.
Need medical cover?
If you have a pre-existing medical condition getting winter sports cover can be difficult. Here at medical travel insurance all you need to do is add the winter sports option and add your conditions as normal and we will let you know if we can cover you. It is very important that all medical conditions are declared before purchasing and should you be needing annual cover many policies require that you update the information should your medical needs change. Please check your policy wording for this as failing to inform your insurer will mean that you will not be covered in an event of a claim in which the claim involves the pre-existing medical condition.
When applying for a quote just add your conditions and answer a few questions about them or you can contact our helpful team. For more details go here.