Travelling to see the Northern lights
Some people prefer to travel to warmer places during the cold winter months but for others travelling north can be even more fun. There is something to be said for experiencing truly bitter cold, nature at both its most brutal and beautiful; The snow, the scenery and of course the Northern lights, or Aurora Borealis.
An almost magical sight, the aurora borealis is formed from fast-moving, electrically charged particles, that are emitted by the sun and being driven towards the poles by the Earth's magnetic field. They produce an ethereal light show of colours that are a result of the different gases in the upper atmosphere. There is an equivalent in the south called the aurora australis but it's unusual to go to see it due to a lack of places to see it from and the difficulty of chartering a boat to go to the Antarctic area.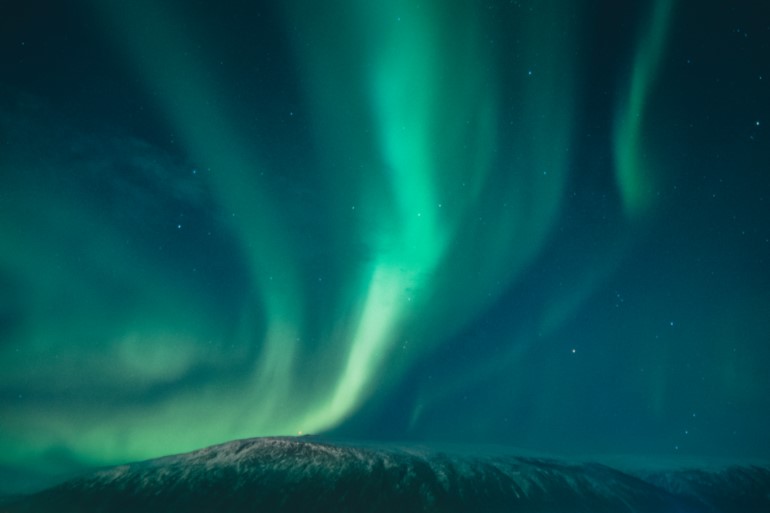 Where to watch the Northern Lights (Aurora Borealis)
The northern lights can primarily be seen from Eight countries: Alaska (American state), Canada, Finland, Greenland, Iceland, Norway, Russia and Sweden. However occasionally they can also be seen from other places such as Scotland and Ireland.
Of these countries Iceland is possibly the easiest and cheapest to visit from the United Kingdom with a reasonably good chance of seeing the aurora. Norway with its famous Hurtigruten, a northern lights coastal cruise, has the greatest chance of seeing them with some Cruises guaranteeing it, giving you another cruise if you don't see the Aurora Borealis.
If you fancy staying in the United Kingdom Scotland can be your greatest chance of seeing the northern lights but it is far less common and there are many years that the effect cannot be seen at all. Certain places in Ireland also have a chance but again it's much less likely to be seen even during the winter season.
Alaska and Canada are incredible places to see the northern lights from but are generally much more expensive, Greenland is similar. Finland is a nice place to go if you want to attempt to see the Aurora while simultaneously visiting Santa Claus Village in Lapland.
Being part of the EU makes Sweden a good option as well and has the benefit of some nice people and incredible views and rural places to visit. Russia is a great place to visit with some fantastic cities to see but is not as easy to go to politically.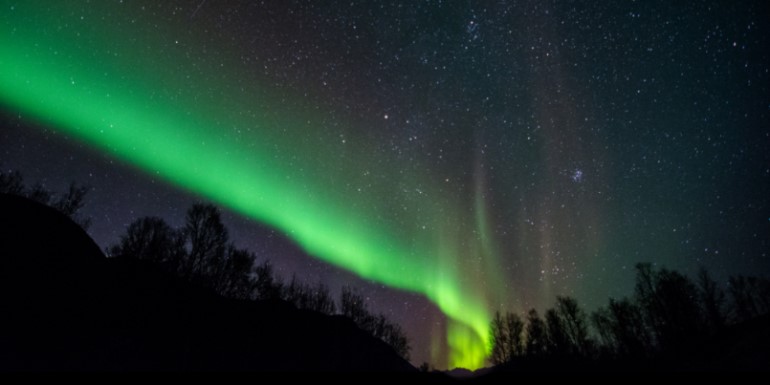 What to look for when getting travel insurance for your trip
Once you have decided where to go it is a good idea to get some travel insurance for your trip. The cold, rural and remote places often make rescue expensive should anything happen while you are out looking at the Aurora Borealis or should you find yourself in need of medical aid or assistance. These locations also often have some great skiing and snowboarding opportunities so it's definitely worth considering the winter sports extra option to cover your skiing and ski equipment. You may decide to take up the Cruise option as well since there are some fantastic cruises that specifically cater to those wanting to see the Northern lights, whales can also often be spotted on these cruises. You may also want to get some specialty cover for your cameras and any other equipment you take with you to get those amazing shots of the aurora.
Ultimately the policy you decide upon will come down to which holiday destination you actually go for and what other activities you plan on doing. However it is always worth remembering that if you plan on going out to a rural place during the winter seasons it is better be prepared, take appropriate clothing and get local guidance and advice. The medical travel insurance is just there so you can feel secure in the knowledge that you can call for assistance no matter the monetary cost such help comes to, so double check that the medical section covers your needs and that the activities you plan on doing are covered.
As per normal we at medical travel insurance can aid you in finding travel insurance for your Aurora searching vacation just click here to go and get a quote. Make sure to add the options you want such as winter sports or travel disruption to get the cover you want or need.