A trip to the beach is always the first thing added to a holiday to-do list. Getting engrossed in a new book or listening to your holiday playlist whilst the sun beams down on you is a blissful treat for a summer getaway. Europe is a favoured destination for those desiring a visit to that picture-perfect beach. Have a look at our top five desirable European destinations where you can find your stunning sunshine break this summer:
France
Offering a lot of glamorous destinations, the south of France has many beach options to choose from. Cannes, Nice and Antibes are just a few of the luxurious beaches to head to. The calming, yet bustling, coastline spans for miles, giving you every opportunity to take in the vast beachfront. For a beach with a view, jump on a short train ride towards Monaco and visit the beautiful Villefranche-Sur-Mer, an exclusive destination to enjoy a stroll around or delightful dip in the sea.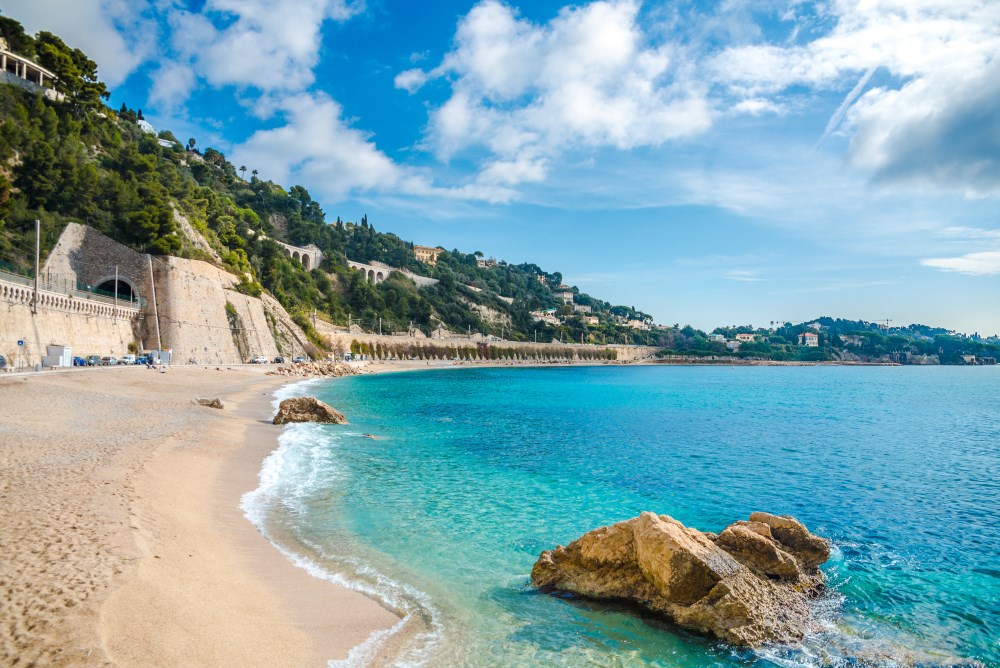 Portugal
An instantly recognisable asset of Portugal is the Algarve. The stunning seafronts are a popular tourist destination offering sun-soaked locations with iconic caves for a picturesque experience. Praia da Benagil is the perfect location to have a fully relaxed and indulgent experience, with white sandy beaches and impressive cliffs, the characteristic caves are calling for exploration. Either by foot or kayak, let your imagination run wild with these unique rock formations.
Croatia
Following the theme of coved beaches, the Elaphiti Islands offer a collection of beautiful beaches to seek out. With multiple tour options around a selection of the islands, the Island of Lopud coupled with Sunji Beach can make an excellent pairing when searching for a day of luxurious beaches to discover. All islands are easily navigated from the busy city of Dubrovnik which is ever-growing in popularity after appearing in Game of Thrones, showing the history and heritage of the beautiful city.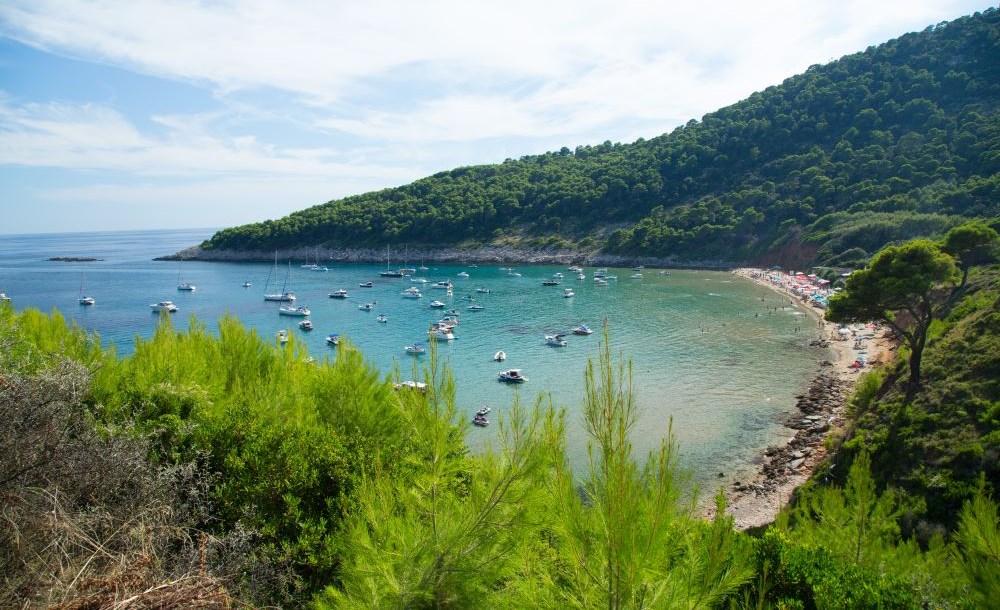 Italy
Sardinia offers beautiful stretches of beach with exploration at the forefront of your experience. A well-known activity location is Spiaggia di Tuerredda. For snorkelling or a chance at canoeing, this 400m beach is the ideal spot to explore. For a film-like adventure, why not accept the challenge to swim off the coast and discover the island of Isola di Tuerredda? The refreshing swim will allow you to fully immerse yourself in a relaxing experience before dusting yourself down and returning to reality.
Ibiza
A notorious party location, Ibiza has impressive beaches for celebrating in style. For an extensive choice of bars and parties to join, Las Salinas has all you could ask for. If, after the long days of music, you need a bit of rest and recovery, the Balearic Islands offer a hub for relaxation. Be sure to visit the fantastic hidden treasure of Cala Xuclar for an incredible beach day where you can enjoy tranquillity in the sunshine.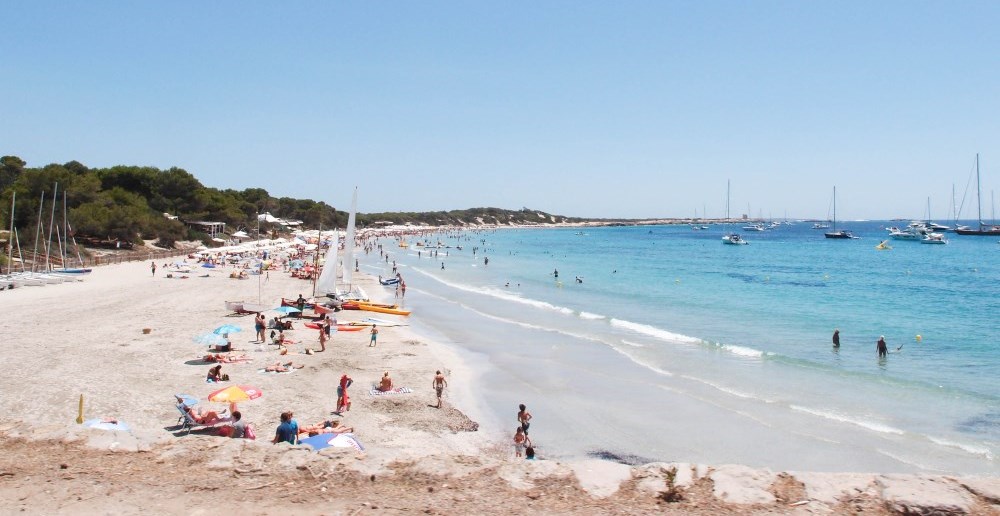 In need of assistance?
Our medical travel insurance team are ready to provide you with assistance regarding your quote. If you would prefer to talk to an advisor to receive a quote or have a query please contact our UK based customer service team. Find out details on our contact us page.