EHIC is a free health insurance card for European citizens that provides the same free or low-cost healthcare as local residents. In this guide you will find information on how to apply, renew or replace an EHIC card, and a comprehensive list of countries which accept the EHIC.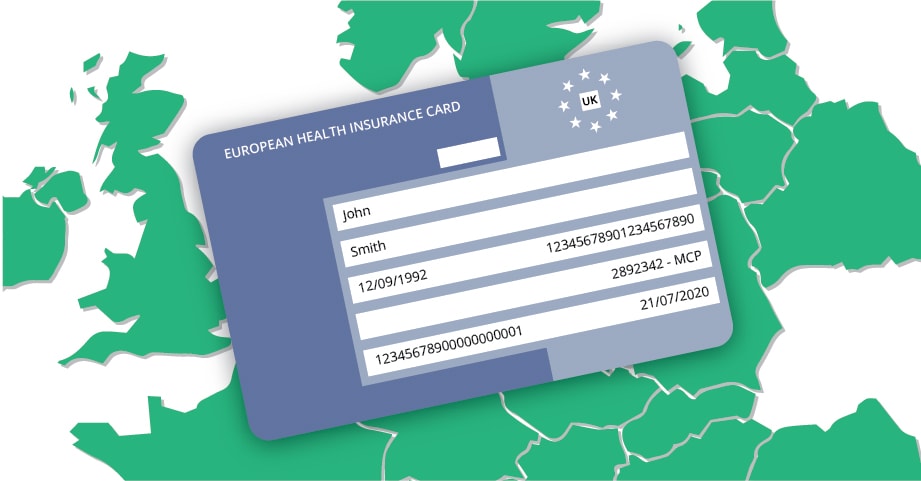 Contents
What is an EHIC card?
EHIC stands for European Health Insurance Card. It's free and if you live in the UK, you're eligible to get one. The EHIC replaced the E111 form in 2005. In brief:
An EHIC card allows you to get medically necessary healthcare throughout Europe on the same terms as nationals, which is often free or low-cost. This includes treatment of pre-existing conditions and maternity care.
There's been concern over how Brexit might affect the EHIC. Although it's unclear what will happen, there's a possibility the EHIC could remain for UK citizens. What we know at the moment is that the UK and the EU agreed that there should be a transition period between Brexit day one on 29th March 2019 and 31st December 2020, during which UK citizens would keep same rights and guarantees as before, including the European Health Insurance Card. However, the period of implementation will only come into play if the withdrawal agreement is ratified by both the EU and the UK.
If it is withdrawn, the government has indicated it may provide a replacement scheme. Find out more about the impact of Brexit on European travel here .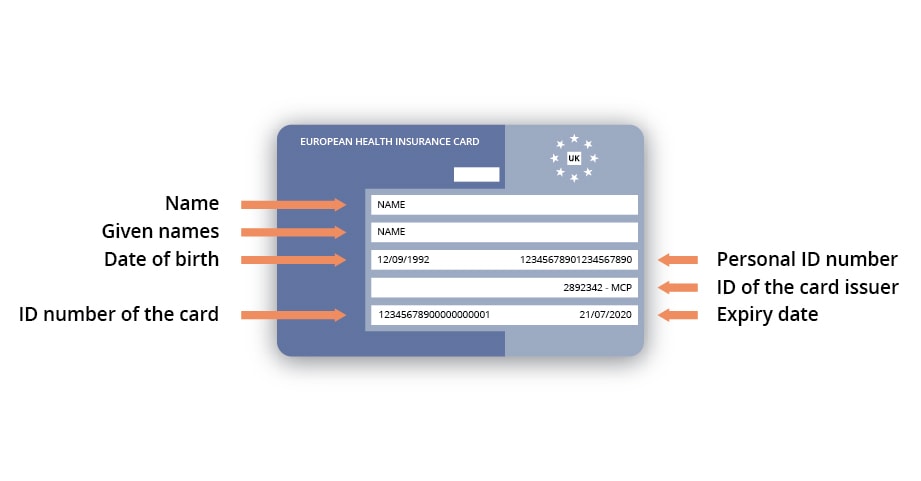 Is EHIC card a substitute for travel insurance?
The EHIC card has lots of benefits as it means you can get low-cost or free healthcare in Europe. However, it isn't a substitute for travel insurance for several reasons:
It doesn't guarantee free treatment as each country has its own national health system. Something that's free in one country might be payable in another.
It doesn't cover things like repatriation. Should you need to come home you'll have to pay those costs, which can be substantial.
The EHIC card only covers healthcare that is medically necessary, so it's not valid if you're travelling for the express purpose of receiving medical treatment.
If it's not possible to access a public healthcare facility, you'll have to pay for private treatment.
The EHIC only covers healthcare, so things like delays and lost luggage will only be covered by travel insurance .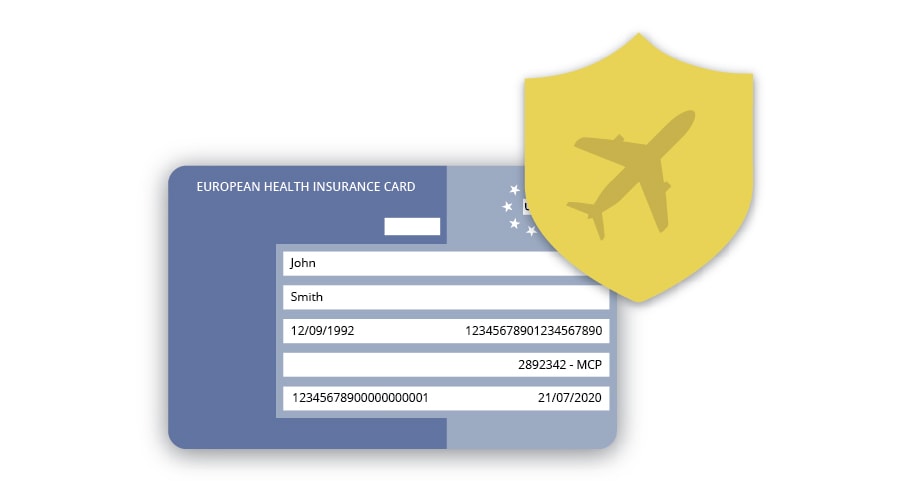 How do you apply for an EHIC card?
It's easy to apply for an EHIC card, and it's free. Visit the official government website and create an account. Then apply for yourself, partner and dependent children by providing:
Name
Date of birth
Address
NI, NHS, CHI or Health and Care number
Go to the official government website to apply for a free EHIC card here.
How do you renew an expired EHIC card?
An EHIC card is valid for five years and you can renew it up to six months before it expires so there's no gap. You renew an EHIC in the same way as applying for a new one.
Go to the official government website to renew your EHIC card here.
How do you replace a lost or damaged EHIC card?
If you lose your EHIC card or it becomes damaged, you cannot apply for a replacement via the government website. Instead, you must email the EHIC department directly.
Email the EHIC department to replace a lost or damaged EHIC card here .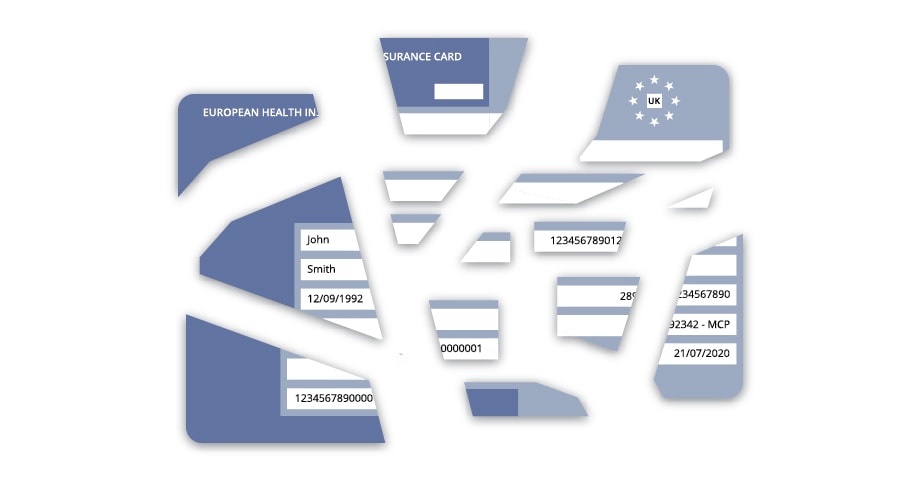 Is there an EHIC card for children?
If an EHIC card is required for a child under 16, the parent or guardian must register on the government website as the main applicant.
They should enter their details first and follow the prompts to apply for other cards .The child will receive his or her own EHIC card and does not need to be with their parent or guardian for it to be valid.
Go to the official government website to get an EHIC card for a child here.
EHIC: country-by-country
The EHIC is valid in over 30 countries. With each having its own national healthcare system, what's free and what's not varies.
Here's a summary of the benefits in each of the EHIC countries – click on the name of a country to see full details on the NHS website:
Exceptions within Europe
The following European countries do not accept the EHIC:
The Isle of Man
The Channel Islands
Monaco
The Vatican
San Marino
EHIC tips
Carry your EHIC with you and if you need medical or dental treatment, show it as soon as possible.
Some healthcare providers offer public and private services, and it is up to you to tell them which you want. Always clarify you want state-funded healthcare and never sign any paperwork you don't understand.
You don't have to give your travel insurance details unless you want to.
The EHIC card is a great way to protect yourself from expensive medical bills when travelling in Europe. By giving you the same benefits as nationals, you can get free or reduced-cost healthcare.
It is not a substitute for travel insurance but should be acquired as an additional safeguard. Before your trip, apply for an EHIC card and take out a comprehensive insurance policy that meets your specific travel needs.
All this information is correct as of 22 May 2018