How to have an Asian Adventure
There are many places to go in Asia, as it is the largest continent on the planet, including countries like China, India, Thailand, Vietnam, Korea and Japan. In total there are 48 UN members 6 other states included within Asia. This gives you a lot of options as to what sort of asian vacation you may like to make. Would you like the vibrant and busy holiday you can get in India or would you prefer exploring the more rural and green locations of Vietnam, perhaps you would prefer the advanced technological feel of Japan.
Before going you will want to decide on what it is you want to see and what time of year would be best to see that. Many places in Asia have rainy seasons and the monsoons can be an experience in themselves but it may be a little uncomfortable should you not want wet weather and instead are travelling for the sun. Other things might be specific events such as visiting China for the Chinese new year or Thailand for their water festival Songkran.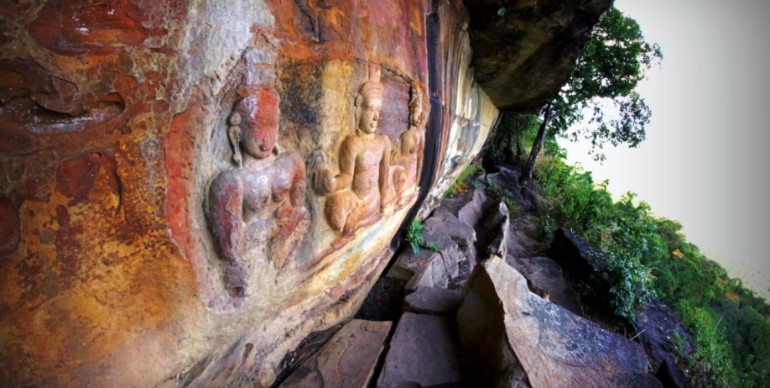 Some destination ideas for your holiday
With so much to choose from and so many things to do you may find yourself overwhelmed so here are three more holiday ideas highlighted for you to help you start thinking more specifically about an adventure to Asia:
Cambodia's Angkor is a 400 square kilometre Archaeological Park, a UNESCO World Heritage Site packed with historic temples, hydraulic structures such as reservoirs, ancient highways and forest. Angkor Wat being the iconic temple with lotus-like towers at the heart of the park and Angkor Thom an ancient walled city, within which many more temples are found. It has become busy and very touristy now but remains a real bucket list see ate least once destination.
Vietnams Ha Long Bay is another UNESCO World Heritage-listed destination and is a huge bay, dotted with nearly 2,000 mostly uninhabited limestone cliffs creating breathtaking scenery in a feat of nature that almost never fails to impress. There are some fantastic cruises that will show around many of the islands and you will be able to see the floating fishing villages where some of the local fishermen may live all year round.
Singapore, an island city-state off southern Malaysia is a fascinating, historical city that offers so much to see and do. Singapore can broadly be divided into a number of areas, each with its own character and points of interest for travellers. With Chinatown, Little India, the shopaholic heart of Singapore that is Orchard Road and Singapore Quays where Sir Stamford Raffles supposedly landed in 1819 before signing the treaty that resulted in the establishment of a British colony.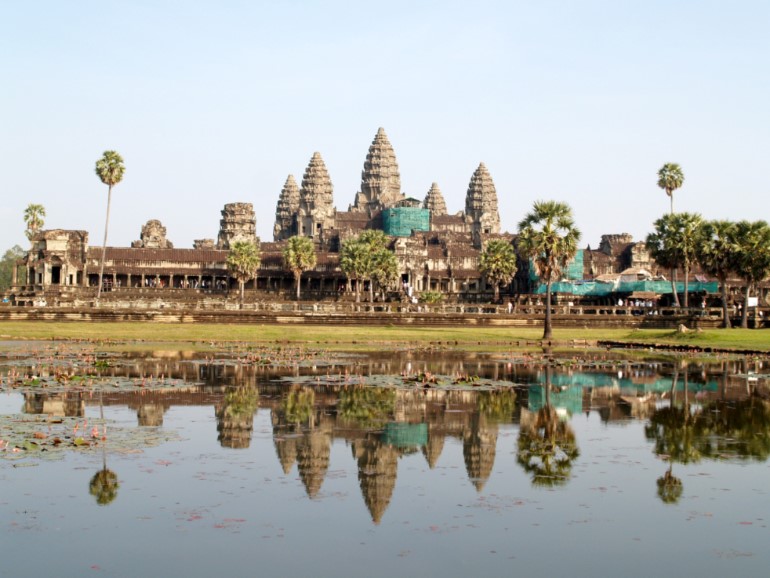 A few tips while you are in Asia
Asia is a big place and detailing travel tips for each country is nearly impossible, however we can give you a few tips specific to the asian regions along with a few helpful tips that are useful to know where ever you go.
Don't go with a plan cast in concrete if you have an itinerary that's too detailed and rigid you lose the flexibility to decide on a whim to do something you hadn't even considered. This is particularly true of countries very different to your own, which for us in the UK means much of asia. Things can take longer as you take the time to work out what something means or you find yourself somewhere unexpected that is just too great a find to not stay a while longer.
Asia is the home of some of the world's tastiest cuisines, and the great news is that the cheapest is often the best. There are markets and roadside hawkers along with unbeatable places to try the many local specialities. Night markets, in particular, are often fantastic for tasting different dishes at extremely low prices with sizzling woks full of frying noodles, swirling clouds of spice-infused smoke and rows of glistening fried dishes of varying kinds, all make for an unforgettable experience.
Riding motorbikes and scooters can be a great way of travelling around Southeast Asia. They're affordable, fun and they give travellers a tremendous degree of flexibility. Just make sure you are covered to ride motorcycles abroad within your insurance.
It's your holiday. Listen to the suggestions of family, friends and other travellers, but decide for yourself. Don't be pushed into doing things you don't feel you want or need to do. Learning and being able to to say no is especially important when it comes to touts. A firm "No, thank you" with those that continue to bother you after that being unworthy of your time and so should be ignored.
Pack a little light. Take what you need for your destination and nothing more this will leave room in your bags for memorabilia and souvenirs. If you forgot something you find you need you can always buy it while you are there. Just make sure you take the truly important items such as Passports, visas, tickets and cash.
The most important tip for any travel is to use your brain. Many people go a little crazy when travelling, and believe themselves immune to danger, they stop paying attention or take greater risks and don't stop to think about any consequences, so just make sure you use your common sense and chances are both you, and your hosts, will have a far better time.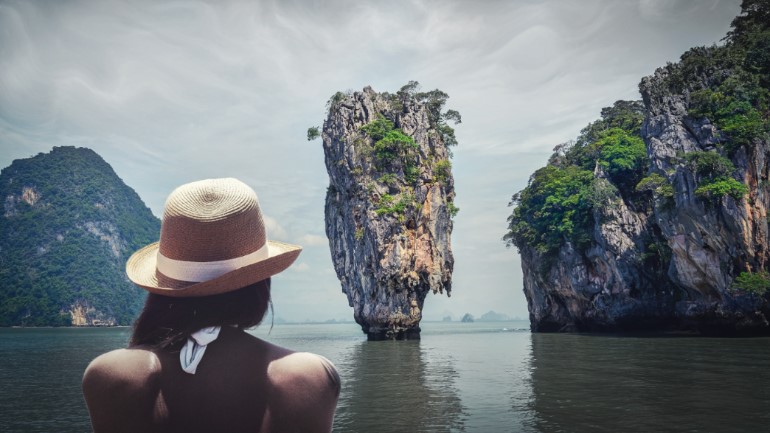 What to look for in your travel insurance for your trip to Asia
Where ever you go in Asia, like with any holiday or trip you take, it is useful to have travel insurance that covers you for what you need. If you intend on riding a scooter or motorbike while out there make sure your policy remains valid. The medical assistance lines provided by medical travel insurance policies can become really important should you find yourself ill and unable to communicate the issues to local doctors.
With the cost of the flights to get out there the cancellation cover is useful and you may wish to add on travel disruption cover since it can be quite costly should any part of your journey cause an issue. Otherwise make sure your policy gives you enough baggage and personal belongings cover to cover the loss of any souvenir you may pick up along with any items you take with you.
As per normal we at medical travel insurance can aid you in finding travel insurance for your Asian vacation just click here to go and get a quote. Make sure to add the options you want such as cruise or travel disruption to get the cover you want or need.