Making Australia your next holiday destination?
When you are travelling abroad there are often things about the country or culture that you won't realise even for places you may think you know like USA, Australia or New Zealand. This is can make things difficult for short trips but when you go long distances and are spending longer lengths of time there you can find yourself in awkward, frustrating or even dangerous situations that a little more knowledge could help prevent. This is why we at medical travel insurance have decided to write this tips and tricks guide to Australia.
Australia is a bigger continent than most people consider, with most of it being empty and only particular places, normally the coasts, being busy hubs of humanity. There is much to see and many incredible places to visit such as Sydney, the Great Barrier Reef, Frasier Island and Ayers Rock (or Uluru). It can be varied but usually entails quite a lot of travelling to see more than a bit at a time.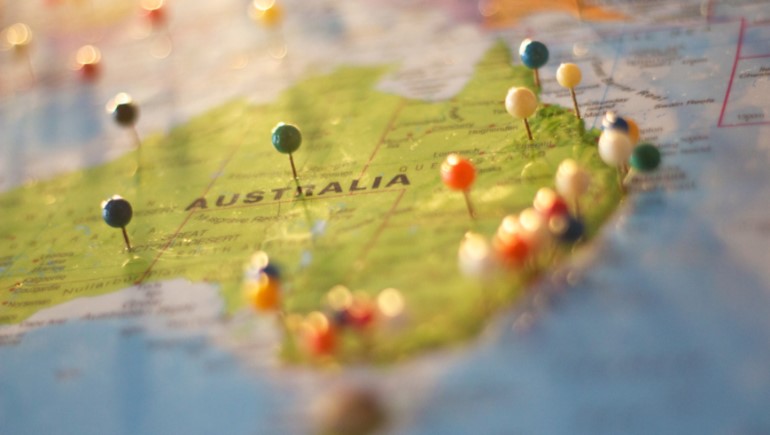 Tips for your trip to Australia
Given the amount to do and the fame of much of the wonderful locations available in Australia we have instead put together a few useful travel tips to help you explore this enormous country. First here are a few things that people are aware of but are worth re-iterating for first timers to australia:
Australia's official language is English, though it is very multicultural, and its currency is Australian dollars (AUD). The emergency number for police, ambulance and fire brigade is 000. The legal drinking age is 18.
Australia has a Goods and Services Tax (GST) of 10 per cent. You may be able to claim a refund for the GST paid on goods if you have spent AUD$300 or more with a single business, no more than 60 days before departing Australia. Service charges and tipping is unusual, with tips of about 10% for some of the more upmarket restaurants being one of the rare places it is expected. Be aware that the cost of daily items can be quite expensive.
You will probably need an adapter for your electronic equipment. The adapter required for Australia is Type 1 Australia plug. The plugs in Australia have two flat metal pins, forming an inverted 'V' shape, and occasionally a third pin in the centre and with an electrical current of 220 – 240 volts, AC 50Hz. Internet is very expensive and often slow so don't be surprised if you struggle to get online, instead enjoy the break from the constantly connected world.
Australian weather may be a surprise, it's a large continent and in some areas the summer is very wet, with potential floods to worry about, while in other areas it may be too hot. We recommend going in October/November or April/May times as these tend to be nice and warm but not unbearable or wet depending on which areas you go to. Also remember to wear sun screen while you are over there, even on cooler cloudy days, as the environmental factors in the region mean the sun is stronger and causes more sun burn and damage there. South Eastern Queensland has the highest rate of skin cancer in the world, so cover up and use sun block!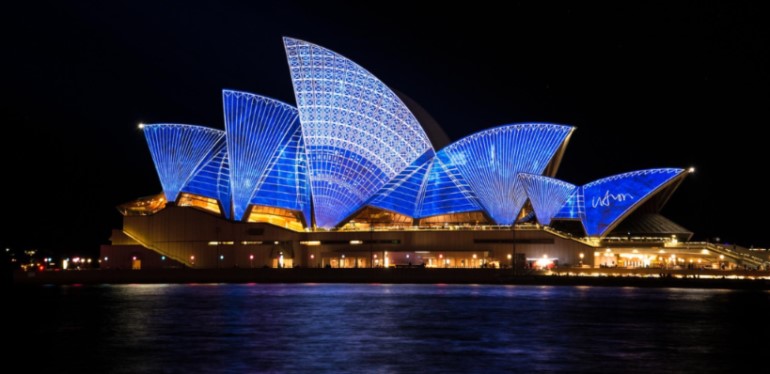 There are a few things that even the more experienced travellers may not be aware of too:
Bring your own or BYO is a great policy that can be found in many places of Australia. The idea is to bring your own drinks even to many restaurants helping reduce the cost and allowing you to enjoy the drink you want rather than requiring you buy something specific from them. Of course this isn't the case everywhere but happily many of the cheaper restaurants and eateries have the policy and can make for a more relaxed and enjoyable mealtime.
The use of "mate" is a prevalent australian method of referring to a person. There are nuances that can cause it to mean that you are their best friend to a short sharp, if you continue, I'm going to hit you "mate". Learning the difference can be a challenge but as long as you are polite don't worry about it and enjoy the friendliness that it often comes off as.
If you are driving while in Australia try to buy your fuel on Tuesdays and Wednesdays as these are usually cheaper sometimes by as much as $0.05 - $0.10 per litre. Fridays and Saturdays are the more expensive days of the week but definitely avoid the start of Australian holidays/long weekends when prices will be unfairly hiked up. Many big stores there also have coupons on their dockets (receipts) so it can be worth keeping these to lower fuel costs (among other things) a little more.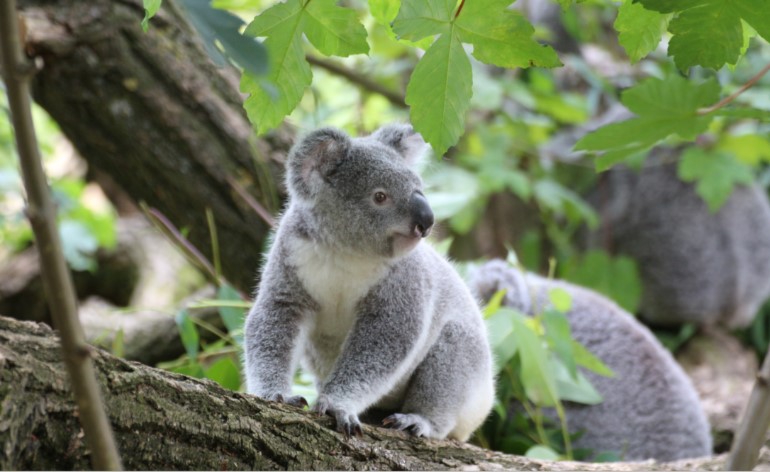 You will need the fuel too as there are large distances between the different inhabited areas of Australia so if you are driving there make sure you know how far it will be and what you may need for supplies. You can get free water refills for your water bottles at a public bubbler (water fountain) instead of spending $2.50 per bottle of water. Beware; do not drink from any taps marked as 'bore water' as it's not safe for consumption.
Bush walking is very popular but don't wander off, you may think that you are Bear Grilles or Survivorman (especially if you have been before) but going into the wild in Australia is extremely dangerous. Make sure to stay on the bushwalk tracks and listen to the guides.
Australia has a lot to offer and has an long and complex history for you to discover while you are out there. Hopefully our tips have helped even the regular visitors and maybe even convinced you to try a different type of trip for your next visit.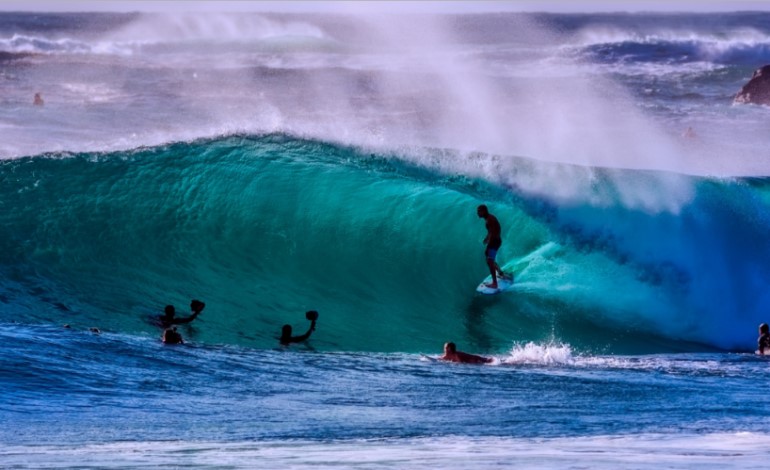 Travel insurance to Australia
Australia is a big and expensive place with dangers from animals, the environment and even the sun present we would definitely suggest getting thorough medical cover on your travel insurance policy. You will often have to take linking flights to get there, combine that with the cost of air travel for those distances, and we would also recommend you pay particular attention to cancellation cover and possibly both Travel Disruption and Airline failure, though the latter is generally less likely to be an issue it is still useful should it be needed.
Baggage can be a useful area of cover should you be taking much abroad with you but otherwise you will want to check the areas relevant to your type of trip such as golfing or business cover, you may like to check our other guides as well for some more hints and tips.
Don't forget that as you might expect we at medical travel insurance can aid you in finding travel insurance for your trip to Australia just click here to go and get a quote.