Travelling for your Christmas holidays
We all love to take a holiday, and with the weather we get over the winter season in the UK, many of us love the excuse to take a nice holiday over the Christmas break. Many ski destinations also start their seasons with the arrival of the cold weather and snow and christmas markets and X-mas shops open all over the place. This makes it an ideal time to take a vacation and enjoy the season.
There are all sorts of reasons for a Christmas or seasonal holiday, maybe you want to visit the markets, perhaps you want to chase the sun, or possibly you just want to visit family. Whatever your reason for travelling during the christmas season there are a few additional things to keep in mind.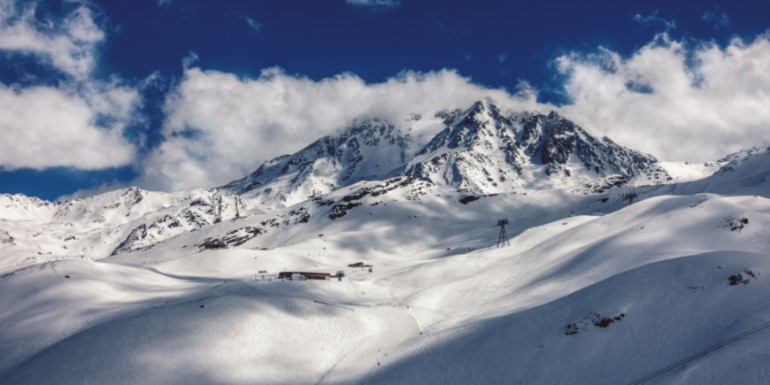 Travelling over the winter
There are a few more issues that can come up while travelling during the winter months, with an increased chance of bad weather disrupting travel, illnesses and flu season in full swing and generally a slightly more grumpy or stressful time of year for many people, actually getting to your destination can be more of a challenge. Getting travel insurance cover for cancellation and travel disruption can be a godsend and if you are going skiing or snowboarding including winter sports cover on that is quite important.
Cover for cancellation and travel disruption will allow you to claim should your flight or travel plans go wrong and will even cover for alternative travel arrangements should you need to make some. Make sure to add your medical conditions to get medical cover for any illness related issues and winter sports cover will cover your ski equipment and other snow sport related issues should you be going for that. Unfortunately there isn't a cover for grumpy and stressed people so just try to enjoy your holiday as best you can. Getting good baggage cover can be helpful too, that way the X-mas presents you buy while away can also be covered while you make your way back.
Of course we at medical travel insurance can help you find travel insurance for your winter vacation just click here to go and get a quote. Make sure to add the options you want such as winter sports or travel disruption to get the cover you want or need.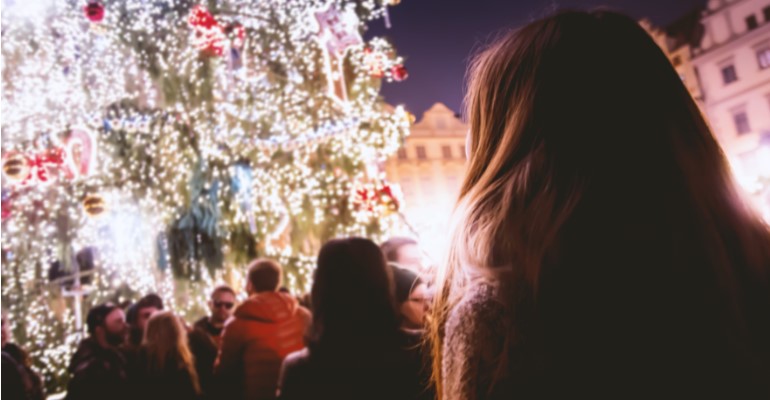 Travel ideas for your cold season vacation
Now that you have the cover you desire lets take a look at some places you may wish to consider for your winter holiday.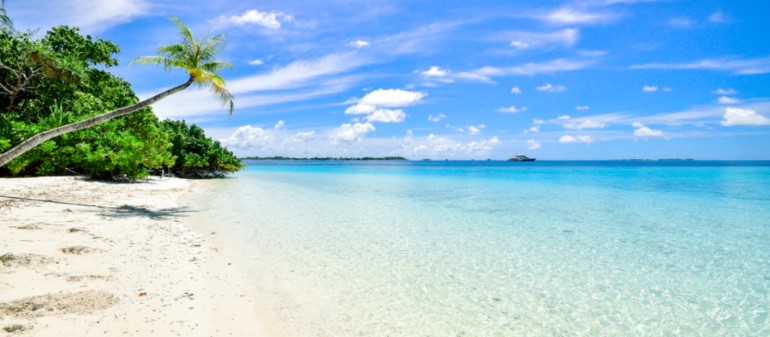 Dominican Republic

- if you have an aversion to the cold it could be worth considering the Dominican Republic. With temperatures in the high 20°Cs you can enjoy 8 hours of sun and the great delights, beaches and excursions the Caribbean has to offer. You won't miss out on the Christmas spirit and fun either, the celebrations last from October to January with tasty foods and fireworks displays on offer and even some Pudim Navideno (Christmas pudding).

Val d'Isère, France

- Christmas is still quite early in the ski season but Val d'Isère in France is one of the best at ensuring the ski resort is open from as early as possible. The only places open earlier are based on glaciers and often have limited options until the season hits properly. Val d'Isère has one of the biggest man-made snow systems in Europe now and allows for lots of choice in terrain and ski runs to choose from.

Edinburgh, Scotland

- The winter season isn't just about Christmas, celebrating the new year is just as big of a deal and where better to do that than to celebrate Hogmanay with the Scots. Edinburgh hosts a massive street party with stages set up all around the city centre with a spectacular fireworks display and increasingly inebriated masses singing "Auld Lang Syne".