Tips for enjoying a great Cruise
Everyone enjoys being able to relax on holiday and most also enjoy seeing different locations, and places, while on the same trip but travelling between those locals is usually not conducive to relaxing and it can even be quite stressful. That is where cruises are special; They allow for a nice relaxing holiday while making stops at multiple interesting and fun locations without the added stress of having to get there yourself.
There are other benefits to cruises, such as being able to take more luggage, no need for unpacking and repacking at each location and of course plenty of activities, entertainment and company while you are shipped between destinations. Some cruises also allow you to get to places that are simply not possible to see in any other manner or offer opportunities to see something from comfort that would otherwise require gruelling travel or sleeping conditions.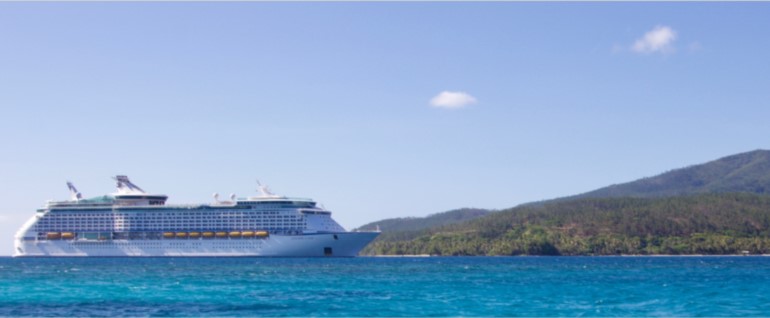 The positives and negatives of a cruise
Along with the positives we've given above there are a few more benefits to a cruise so let's take a look at them along with a few of the negatives:
| Positive | Negative |
| --- | --- |
| Relax while travelling | Itinerary is not set by you |
| More baggage with fewer limitations | Still limited if you have to fly |
| Unpack less often | Don't get to experience the local hotels/hostels |
| See multiple locations and ports | Limited time in each local |
| Lots included in the price | Anything not included is expensive |
| Activities and lots of company | Can be loud and busy |
| Visit hard to reach places | Large cruise ships cause a place to be busy |
| Have fun while journeying | Takes longer to reach the next destination. |
| Get to experience otherwise difficult destinations | Fewer destinations available in total |
As you can see there are also a few issues with cruising and it may not be for everyone, however, if you think the positives outweigh the negatives you may want to take a look at our quick guide below, especially if you have never been on a cruise before.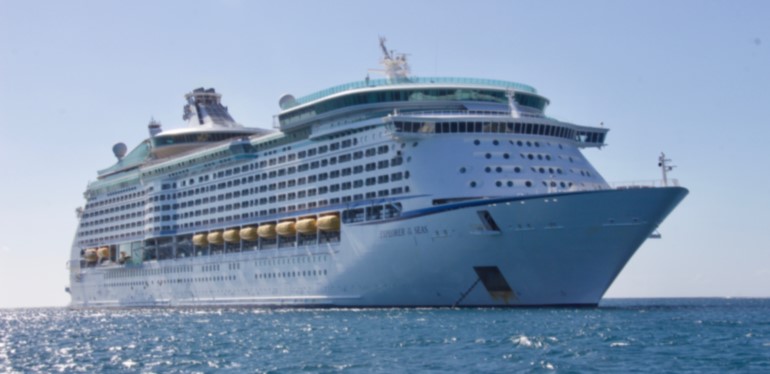 A quick guide to cruise travel
There are plenty of guides out there if you fancy a cruise holiday, some of them quite extensive, but here is a quick list to remind yourself of some of the pitfalls of cruising and some tips to help deal with them.
Bring your own power adapter

- most of the cruise ships cabins have limited outlets so a multi-socket adapter is very handy. Make sure you check what your cruise line allows here as many cruise lines don't allow plugs with surge protectors and you may need to know what socket type you will be adapting from.

Sound can travel well

- sound travels well within the cabins mostly due to the ships construction materials rather than because of thin walls so bear this in mind and reduce the volume levels, for the sake of your neighbours.

Shipboard wifi

- Wifi and mobile connections tend to go through the ship these days and although the brochures will tell you about them they often skip the extra cost you will have to pay to use them. The mobile cost may not even show until you get your next phone bill.

Walkies-talkies for communication

- although it's getting better many cruise ships still suffer from the lack of connectivity both mobile and internet. This makes it expensive to use your phones for communication if you are going with a group or as a family. Though not perfect and signals can still be blocked by walls etc. walkies-talkies are one of the better ways to stay in touch on the ship.

Want to avoid seasickness

- Most of the bigger ships have motion stabilizers to help prevent sea sickness these days but to reduce the likelihood further get a cabin in the middle of the boat, as low as possible, this is the location that will have the least amount of motion and will help reduce sea sickness. If this isn't working for you get some over the counter medicine and/or try some natural remedies like pressure bands or green apples.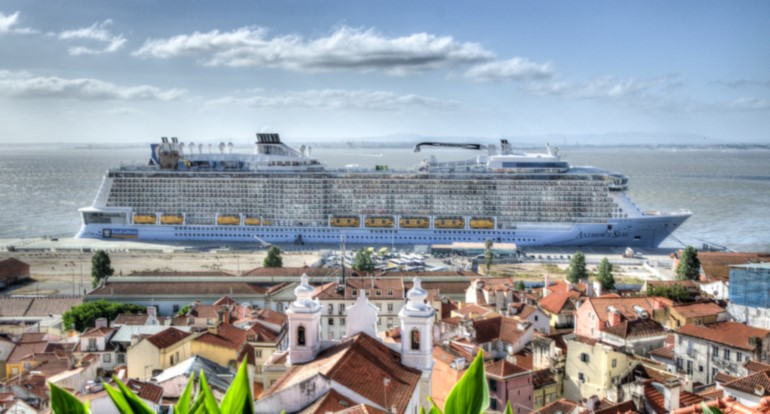 Make your room comfortable

- Pack a light and a fan for your room, the inner cabins, in particular, will need the light as they are pitch black with the lights out and all rooms are made more comfortable with a fan blowing air around them (you can also use them as a white noise to drown out other sounds). You shouldn't need a hairdryer, almost all rooms come with one though it tends to be low on power.

Footwear

- you will want some walking shoes and a good pair of flip-flops. The walking shoes will be for use at port as you will likely be walking quite a bit there, so comfortable shoes help a lot. The flip-flops for use around the ship pools need to have decent grip as a wet deck can be particularly slippery.

Watch out for port pricing

- Prices of everything around any port are going to be higher than if you simply walk or travel a little way into the town proper. This is especially true of more rural port towns that get most of their business from tourism and cruise ship visitors. Just make sure you get back to your ship before it leaves, it's all very well going further inland to get lower prices but the cost of travel after missing the boat is going to be much greater.

Food and drink

- Food is easily accessible onboard a cruise and it is entirely too possible to eat most of the day. Make sure your customer service agent knows of any dietary needs or restrictions beforehand so they can notify the crew and update you on food options. Alcohol on board tends to be expensive but the "all you can drink" packages are often actually more, usually requiring you order 7-10 drinks a day to actually start saving money with them. Cruise lines tend to be quite strict about bringing alcohol on board yourself however so check the limitations of your cruise line.

Price

- Cruises are often expensive, book early for the best prices, preferably, with a larger reputable travel agency that can swing some nice perks for you. Pay attention to the ship as well as price, however, as newer or more recently upgraded ships will often be nicer, cleaner and have better amenities aboard. You can use the ships TV to handle your bills on board rather than having to go to the guest services desk which will often be busy at the start and end of the journey.
Ultimately Cruises split peoples opinion, some love them, others hate them. They certainly make for a different holiday experience if you have never been on one and you may find yourself hooked by the atmosphere and ease of travel.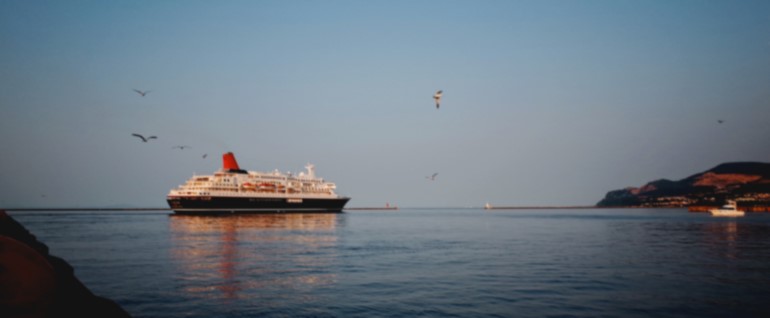 Just make sure to get some travel insurance!
The most obvious addition to your travel insurance that you will want for a cruise trip is, of course, the cruise cover add-on. This makes your policy valid when you are on a cruise - usually due to the increased cost cruises have standard policies are invalidated. Dependent on your policy you may get extra benefits as well such as cover for missed port, unused pre-booked excursions, cruise connections and cabin confinement; all of which are handy cover, especially for first-timers and newbies who may not have the experience to know what they may have time to do and how to cope should things go wrong.
Medical cover is an important aspect if you have any medical conditions that you want covered as while on a cruise the cost of any medical treatment is likely to be high and emergency evacuation even higher. We can also recommend checking your Baggage and Cancellation cover, for a cruise holiday, as these areas will help should you have any issues with lost luggage or having to cancel or cut short your expensive long booked trip for any unfortunate reasons.

You may wish to check out some of our other posts for guides, tips and other useful information, otherwise, if you are ready to look for some travel insurance, we at medical travel insurance can aid you in finding a quote that's right for you.