African tours and safari holidays
When planning your holidays you may choose to try and see some of the rarer creatures and what better way to do it than to take a safari and see the animals in their local habitats. The type of safari you go on and the countries you go to will depend on what animals you wish to see. Time of year can be important too as you will have a greater chance of seeing them when the vegetation is a bit sparser, and you will get a better idea of what the creatures are like if you go during the times of year they are more active.
Before you decide on your holiday talk to a few experts who have been to some of the areas you are thinking of visiting, they can probably help steer you to the experience that will best suit you and may have a few other tips specific to the area. Establish whether your booking agent has personally visited the areas and properties they are recommending to you, if they haven't it makes getting the correct balance of bush and comfort more difficult and it is more likely you will find yourself in less comfortable places. Check on the altitude of the locations you are going to visit. Altitudes of above 2000m, like some in parts of Kenya, can be unsuitable for some people. If you are taking your children check the suitability of the safari, having guides that understand and can help you keep the children entertained will make the trip much more enjoyable both for you and your children.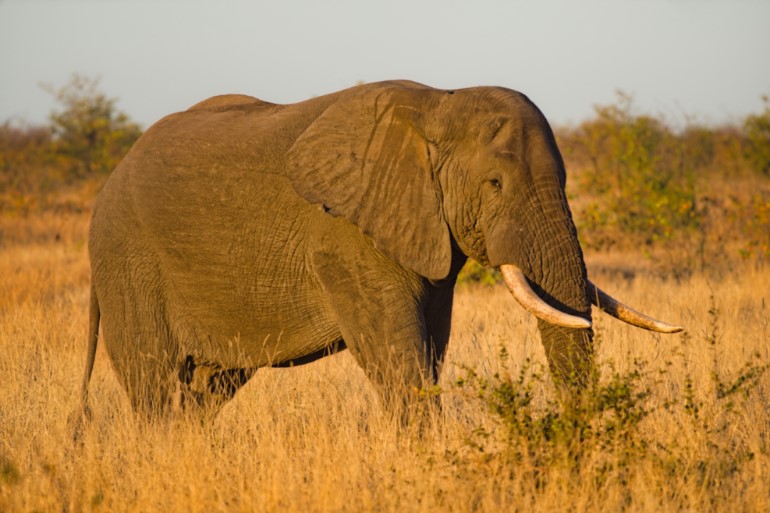 Taking care of yourself while on safari
When your trip begins your personal safety and security is mostly a matter of common sense similar to any other trip you may take however there are a few tips that will help make your holiday more fun and safe rather than being dangerous or uncomfortable.
Dehydration is a serious issue and can ruin your safari but it's not just about drinking enough water, it is about replenishing the salts you lose from the action of wind, sun and heat or humidity. So, bring your own powdered sports drink additive (such as Gatorade) and drink some each day.
Always check and shake out your shoes before putting them on you never know what may have gotten in there during the night.
Dust is part of the safari experience so carry some wet wipes to freshen up.
Make use of waterproof bags or dry packs they not only keep your belongings dry in the rains but, as the bags seal, it also stops insects getting into your clothes and equipment.
If self-driving, familiarise yourself with points where you can get fuel as not all villages have service stations, so you need to calculate carefully how much you will need and where you will get it.
Don't ask how far somewhere is in miles or kilometres, rather ask how long it takes to get there. Distances alone can be very deceptive due to road conditions or park rules on driving speeds.
Be sure to take advice from people who actually live there as they will be able to tell you the must-visit places, recommend some good dining spots and reveal top travel tips.
Bring appropriate shoes and clothes. Hard rubber soles of shoes that are worn in and comfortable are important and moisture wicking clothing of suitable colours to the environment (think greens browns or khaki, not white) tend to be best.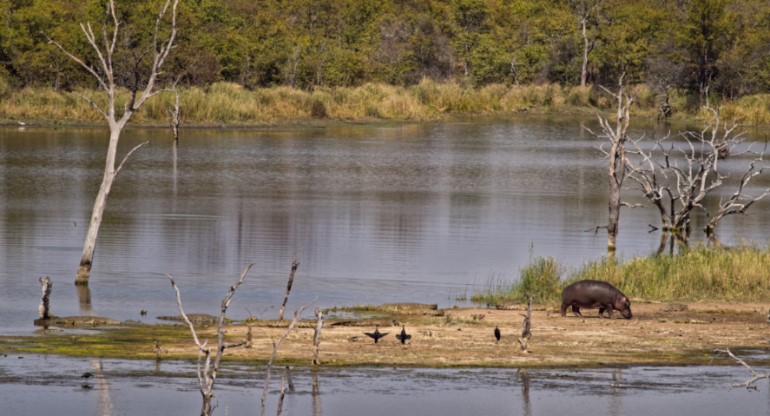 Equipment and electronics
Cameras and binoculars are a great addition to the equipment you may wish to take and you may want to look for some specialty insurance for other such items and devices you take with you. Be sure to keep them handy when out in the bush as you never know when you may be able to spot something with them. Camera bags should be lighter colors and definitely not black to keep your camera equipment cooler so the normal black camera bag should probably be left at home.
There are also some great HerdTracker apps, real-time Google maps that display accurate updates of the migrating animals' locations which can really come in handy if you are looking for a particular animal. As for charging your electronic equipment, electricity in Africa is all 220 -240V/50Hz AC, as is much of Europe, the UK, Australia and New Zealand and virtually all the Asian countries and India. The plugs will vary from country to country with some being UK standard, others European standard and others South African standard (types C, D, F, G and M can be found) so it's best to take an adapter or two. You will also want to check with the manager of your camp to see if there are limits on the time of day for electricity as some camps only run the generator between certain times.
Travel insurance to get for a safari trip
As soon as you confirm your travel plans, take out travel insurance. Select a policy that includes coverage of cancellation or curtailment of the safari trip to Africa (or whichever country you are going), emergency evacuation expenses, medical expenses, repatriation expenses and damage/theft/loss of personal baggage, money and goods. Be sure to take your travel insurance emergency phone numbers and your policy number/details with you.
Safari trips can be quite expensive so cancellation cover is one of the more important aspects you are looking for, otherwise the medical cover, emergency evacuation and repatriation are the next important areas to cover you for health and safety related issues.
As per normal we at medical travel insurance can aid you in finding travel insurance for your safari vacation just click here to go and get a quote. Make sure to add the options you want such as winter sports or travel disruption to get the cover you want or need.