Travelling Solo
Many people seem put off the idea of travelling alone or taking a solo trip but they really shouldn't be. Going solo can be one of the most rewarding and relaxing vacations you can go on.
If you are an adventurous type there are holiday packages that are set up for individual people to join a small group of like minded people to travel with, going on a set tour with pre-planned visits and activities. This allows you to get to know a small group and is usually setup so that solo travellers can enjoy group activities. These small group adventures allow you to take a holiday while not incurring the solo travel charge that is so common when travelling alone.
For some though these trips are too rigid and inflexible. If that's the case there are travel sites and companies that specialise in finding places with low or no solo charge. When travelling like this you can relax and do just what you want to do. Fancy sitting at a cafe or relaxing a while longer on a beach, well go right ahead, there is no one to worry about but yourself; it's a freeing experience. If you are doing this, continue reading as we have a few tips for you to guide you on staying safe when travelling alone.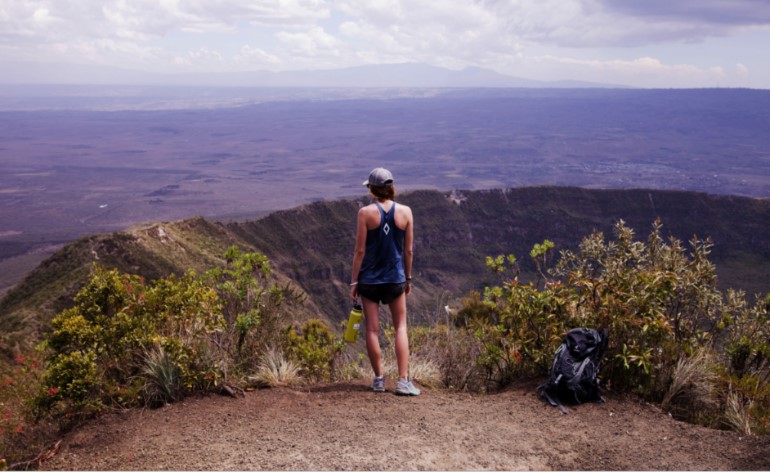 Staying safe while travelling alone
Without a travelling companion to watch your back, you are more vulnerable to criminals and scam artists, along with simple health worries.
One of the ways a solo traveller can deal with this is to blend in and draw less attention, which is much easier alone than as a group. This means dressing and looking less like a tourist, maybe buy a set of clothes from the local area when you arrive that you can then keep as mementos after the holiday is over.
Know how long it takes and how much it costs to get from the airport to your hotel or to the city center. This stops taxi drivers from being able to fleece you so just make sure you ask for an estimate before taking that cab. Learn how to say "No, thank you" in the local language include in this the local nonverbal gesture for "no", which is often more effective and flexible.
Walk confidently and purposefully sticking to open public places, especially at night. Leave a copy of your itinerary with a friend or family member at home, and stay in touch regularly via phone, text, video chat or email.
Make sure you keep a good ID on you, preferably two (multiple types is helpful) in different places in case one is lost. Also have any important local help numbers, such as the tourist info, medical numbers and police, programmed in your phone. Hopefully you won't need them but they are useful in case you do have any issues.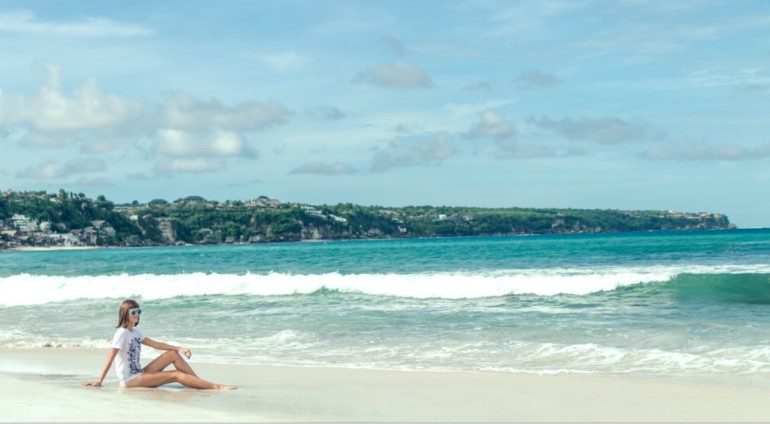 Travel insurance for solo travel
Travelling alone can be very daunting especially should you get ill or injured while abroad. This is where the medical cover can really help, medical cover includes a 24 hour emergency medical assistance line that you can call so that they can talk to local medical staff for you, translating the problems and helping you get treatment, and should it be bad enough you will also get cover for repatriation to the UK.
Another important aspect when travelling alone is baggage cover. The important documents you tend to carry on you such as passports and carry money are usually covered under this section. Otherwise cancellation is nice to have and you may wish to add travel disruption, though when travelling alone dealing with these issues is much simpler.
You will probably want to take a phone with you so that should anything happen you can always call for aid. You may also want a laptop or tablet with you to check online for maps, important numbers or advice about the local area. However with the costs of such devices on the rise you may want to specifically insure these devices, along with other tech you might take, so you may want to look at getting some seperate cover for those.
Other than that you will want to tailor your insurance to the holiday you plan on taking, so if you are going skiing you will want wintersports, cruise cover for cruises and so on.
As per normal we at medical travel insurance can aid you in finding travel insurance for your solo travel trip just click here to go and get a quote. Make sure to add the options you want such as golf or travel disruption to get the cover you want or need.