Taking a trip to South America
There are many places to visit in the world and there is no way one person can see it all in a lifetime so most of us generally aim to see what we can and accept that we can only get to a few well chosen places for each holiday. This leaves some of us asking "Which places should I try to see?" and "Where should I go?" and others decide to go somewhere from each continent or culture, a few even set themselves the nearly impossible challenge of visiting every country. Well one continent full of incredible locations to travel to is South America.
The best way to visit each South American country all in one trip is as a backpacker, after all, you will need the time as, like North America, it's a big place. There are places you can fly straight to if you want a shorter visit and there are some fantastic roads to take a road trip along but these limit you to particular countries and destinations within south america. If you want the full experience either expect to be there for a while or expect to make multiple trips.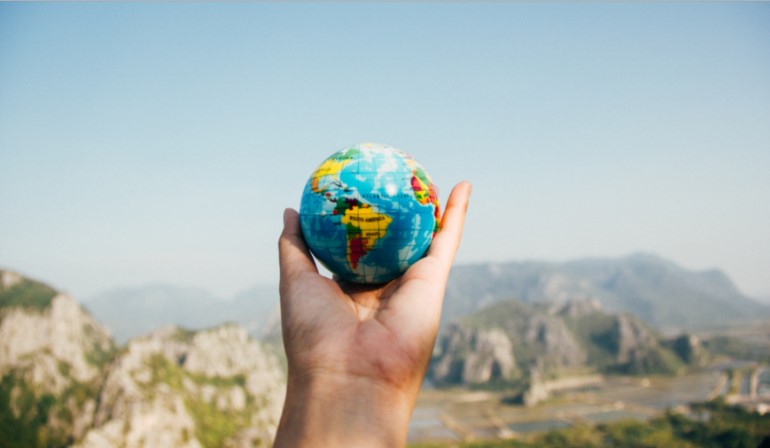 Countries to visit in South America
South america is a beautiful place with multiple countries worth visiting. Why not check out some of our ideas and recommendations for what to do and where to visit in each country.
Argentina - With Buenos Aires, Iguazú Falls and the Los Glaciares national park there is a lot to do in Argentina especially as it is the eighth biggest country in the world. First timers will probably want to land in what is possibly South America's most romantic city Buenos Aires. Iguazú Falls are said to be the most spectacular waterfalls in the Americas but the absolute must-see is southern Patagonia and the snow-capped peaks, shifting ice fields and turquoise lakes of Los Glaciares national park.
Bolivia - Has places like Lake Titicaca, Salar de Uyuni and Potosí that are all worth visiting. Potosí is a fascinating mining town where the Spanish colony extracted the silver to fund its empire, it's high altitude and history make it an interesting visit. Salar de Uyuni is the biggest salt flat in the world and is quite a sight as is the Palacio de Sal hotel found there, which is a hotel built entirely from salt. Lake Titicaca, the bedazzling blue eye of the Andes, a large lake with islands like the Isla de Sol, an unspoilt, car-free island found within.
Brazil - You can go to great locations like Pantanal, Costa Verde and of course Rio de Janeiro. Pantanal will give you the best chance of seeing South America's Big Five: jaguar, tapir, anteater, maned wolf and giant otter as well as other animals such as capybara and caiman. Costa Verde has the opportunity to find deserted beaches and the car-free island of Ilha Grande and travelling from there you can get to Santos where Pelé and Neymar were discovered. Rio de Janeiro continues to be the most enticing major city in South America the mix of modern architecture, subtropical greenery and glorious sandy bays is what makes it world renowned.
Chile - Lago Llanquihue the new Awa, Santiago the capital and the artistic city of Valparaíso are all incredible destinations however Chile is so long and varied you may just wish to road trip down the Pan-American Highway of Route 5 or the Southern highway of Route 7. There are many national parks along the routes and the lake district makes Chile an incredible place to see some natural wonders.
Columbia - The capital Bogotá is the place to go for chocoholics with the Colombian Chocolate Club available for some great tasting chocolate and fun for all the family. Cali the "capital of salsa" is the best place to experience the Afro-Colombian culture and maybe getting a little hot and sweaty with the heat and the dancing. Cartagena de Indias is a popular destination these days and many cruise ships stop off here, and why not, with its links to Providencia an English speaking island that has a pirate history they are fantastic places to visit in this lovely country.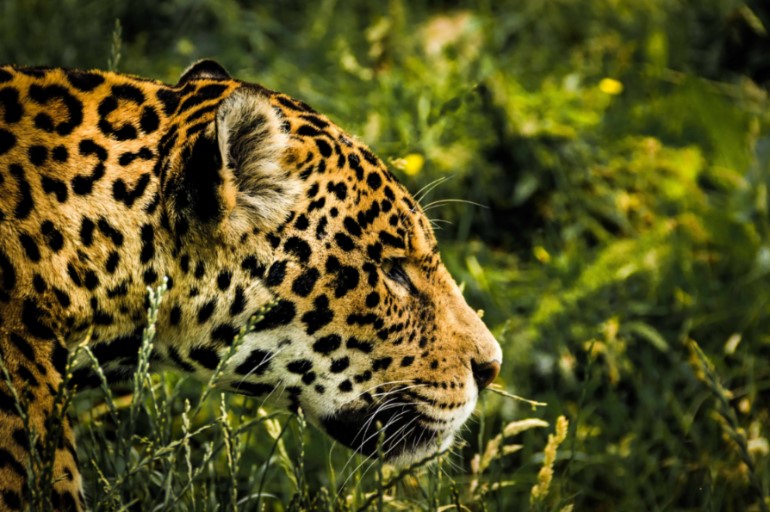 Ecuador - Which also includes the Galapagos Islands which is supposedly where Charles Darwins ideas for The Origin of Species were formed. Quito is the capital and is an odd mix of indigenous markets, trendy hostels and bars and artistic monuments and buildings. A short drive takes you to the Avenue of the Volcanoes, some active, others dormant. After the volcanoes you hit the Amazon or the Cloud Forest depending on which direction you go. The Galapagos islands themselves are carefully managed and are best accessed on a small ship or yacht cruise.
French Guiana - Cayenne, the capital, is a romantic little city with direct connections to Paris and has places to visit like the atmospheric ruins of Saint-Laurent-du-Maroni, the arrival port for prisoners, and the grim but thrilling penal colony of the Îles du Salut, including the famous Devil's Island.
Guyana - formerly a British colony with the capital of Georgetown which is a bit rough and ready but has some of the best jungle retreats in the region with the Atta Rainforest and Iwokrama River and of course Kaieteur Falls which is the world's tallest single-drop fall, in its namesake national park.
Paraguay - The missions of La Santísima Trinidad de Paraná and Jesús de Tavarangue were inscribed as UNESCO World Heritage sites in 1993 and are an interesting visit and the Capitol Asunción has some real wildernesses North and West with some delightful Birding possibilities just be careful in the swampland. Otherwise Paraguay is authentic with very few tourists and foreigners.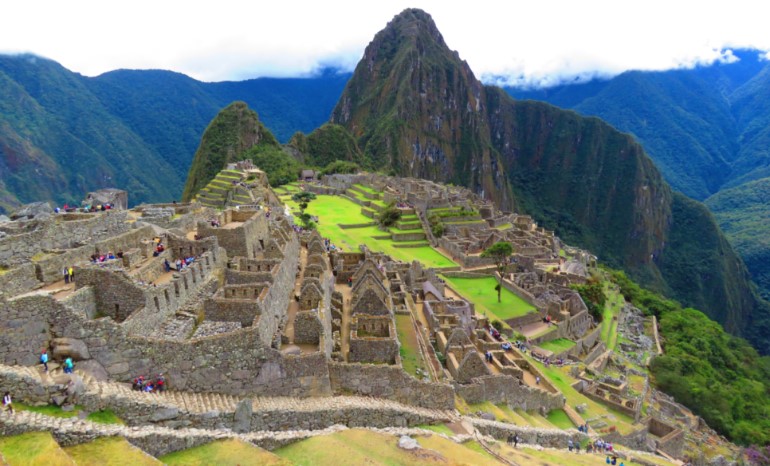 Peru - The capital, Lima, is a culinary powerhouse of South America with several restaurants that you will likely have to book well before you go to have a chance of dining at. Machu Picchu is of course the famous Incan citadel set high in the Andes Mountains that remains one of the wonders of the world, however the pre-Inca ruins of Kuelap in the southern Amazonas region recently (in April 2017) opened up with a cable car available from Nuevo Tingo. Manú National Park is a good spot to get birding and with 1,800 bird species Peru is a dream country to get watching for them.
Suriname - Is wild and beautiful and has a Capital, Paramaribo, which has an Unesco-listed, immaculately preserved, Dutch colonial town of mainly wooden civic buildings, there are also hip coffee shops and a lovely riverside dining area to enjoy. Inland is a Jungle and river network that while incredible is also vast and labyrinthine.
Uruguay - The Capital Montevideo has a summer carnival in January to February has an atmospheric port market and is lies close to several wine regions. José Ignacio, La Paloma are great places along the Atlantic coast and Cabo Polonio is great for camping. Don't miss the wreckage of the Fray Bentos meat factory was made into a UNESCO World Industrial Heritage site in 2015.
Venezuela - Unfortunately current Foreign, Commonwealth & Development Office travel advice is against travelling to most of Venezuela for anything but essential travel and advise against any travel to the regions bordering Columbia and on top of that Venezuelan authorities have closed the borders with Aruba, Bonaire and Curaçao. So we cannot suggest going to Venezuela at this time (February 2018).
The Falkland Islands, South Georgia and the South Sandwich Islands can all also be counted as a part of the continent of South America and are all considered territory of the United Kingdom so can be interesting places to see in their own right.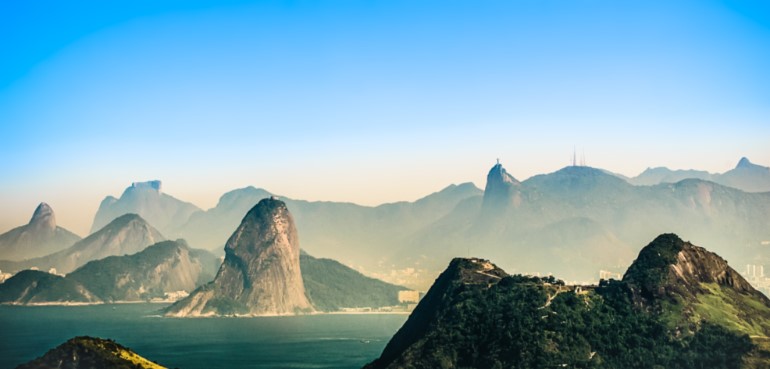 Medical travel insurance for trips to South America
Like any continent the variety of trip types you can make prevent us from giving very specific advice here but we would definitely recommend getting medical cover, checking your cancellation cover and baggage cover can be helpful as well as making sure you cover the entire length of your trip. If you want an annual policy make sure to get a policy that covers the longest length of any trip you will take within the year, on our site this can usually be done by adjusting the duration on the quotes page.
Other additional cover to look for would be Airline failure and travel disruption. These will cover you should you experience issues with cancelled connections or any of your selected airlines going bankrupt whilst you are abroad.
We at medical travel insurance can aid you in finding travel insurance for your trip just click here to go and get a quote. Make sure not to forget to add your extra trip options such as cruise, winter sports, golf or travel disruption to get the cover you desire.